Hi,
This was something that I was looking for as well as I needed to do quite a bit of matching between my tables - that were previously using VLOOKUP in Excel. This did not seem to be possible with regular Airtable functions (and I tried a lot of crazy stuff), so I started looking into the Scripting block.
This actually allowed me to make a perfect solution. OK, almost perfect, you still need to change the name of tables and columns manually in the code, but with comments below this should be fairly straight forward.
I have also made a quick video about it: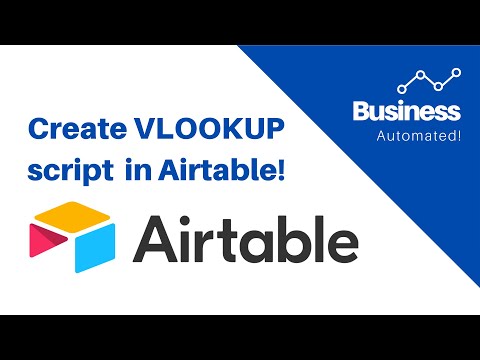 I hope that helps!